• Beauty and Personal Care • Hair Building Fibers • Hair Fattener • Root Volumizing Spray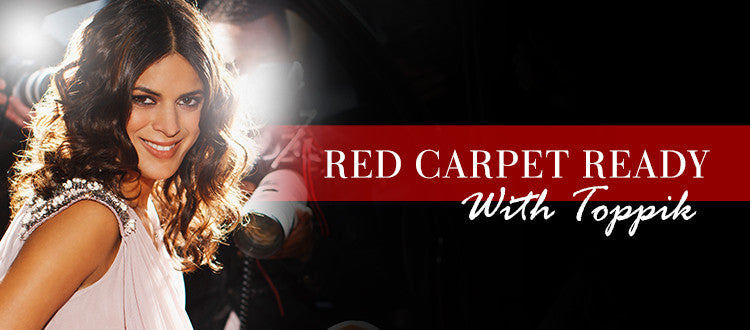 Did you get a chance to watch the awards shows this season? From the Emmys to the Golden Globes and the Oscars, this year was a memorable one when it came to women's style in fashion, makeup and hair. Some of the standout celebrity hairstyles included the curly-haired look Halle Berry sported while sashaying down the red carpet at the Oscars and Chrissy Teigen's sleek ponytail style at the Golden Globes. Each look was perfectly calculated to complement the designer jewels, fabrics and accessories.  Behind each style that we see on the red carpet there is usually an army of...
---
• Hair Building Fibers • Men • Root Volumizing Spray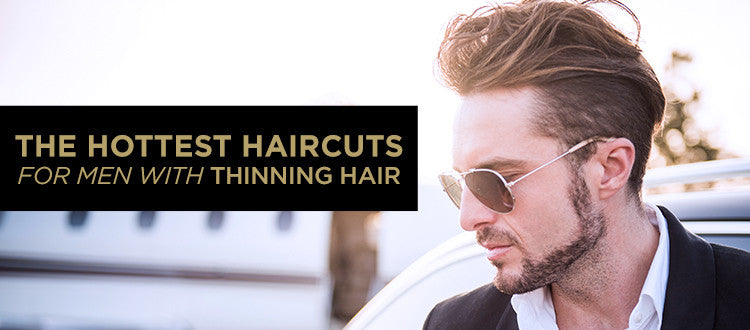 Men's Grooming is Heating Up It's no secret that the men's grooming industry is booming. In fact, it's estimated that the industry will bring in $21 billion in 2016 alone. Men are expressing themselves through their hair in more ways than ever before. Barbers on Instagram like @thenomadbarber and @barbershopconnect are experiencing explosive popularity, providing follicular inspiration for their tens of thousands of followers. And the fashion world has taken notice. At New York Fashion Week, there were countless different cuts and styles on the runway – all embracing individual style and unique hair textures. But if you have thinning hair, you may be wondering...