• Beauty and Personal Care • Funny • Hair Building Fibers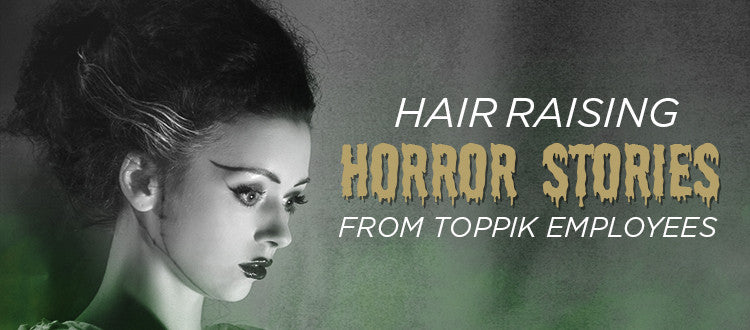 There is enough to be spooked about on Halloween outside of having to deal with a bad hair day or haircut. Just for fun though, we decided to take a trip down memory lane with some of our very own Toppik employees at the corporate office and share with you some horrendous and hair-raising hair stories. Who knows, maybe one of these frightening hair incidences will be inspirational for your next Halloween hairstyle. Or at the very least, let us help prepare you for your next hair appointment so that you don't fall victim to a bad haircut. Hair Horror Stories...
---
• Beauty and Personal Care • Funny • Men • Women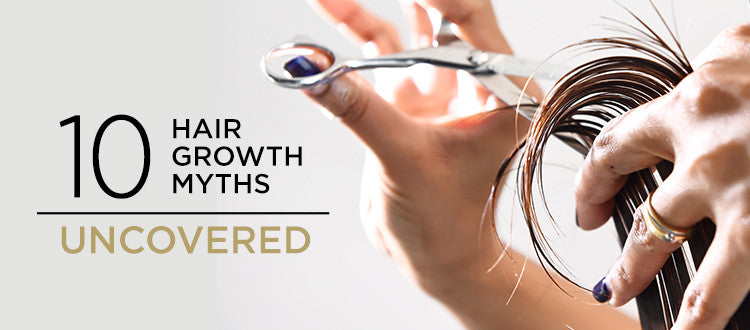 We've all heard crazy old wives tales about how to improve your hair. Eat bread crusts to make your hair curly. Regular trims will help your hair grow faster. Cutting your hair on a certain day of the week will bring you good luck. In the world of hair, it can be hard to separate fact from fiction. We all want thick, glossy hair, but how do we know what to believe? In this article, we will crack the code and find out which hair myths are true, and which are totally false. A History of Hair Hair care products...