• Hair Building Fibers • Hairline Optimizer • Hairstyles • Toppik Spray Applicator • women

It's hard to believe, but the holidays are almost here! If you're anything like us, your calendar is already starting to fill up with lots of holiday parties and activities. So it's time to start planning our looks. While we can't help you with the outfits, we can help you find your best holiday hairstyle. After all, the perfect party hairstyle is the best way to complete your look! Keep reading for our favorite holiday party hairstyles of 2018, and how you can recreate them at home. Hint: thicker-looking hair enhances any party hairstyle so don't forget to add Toppik...
---
• Hairstyles • Toppik Spray Applicator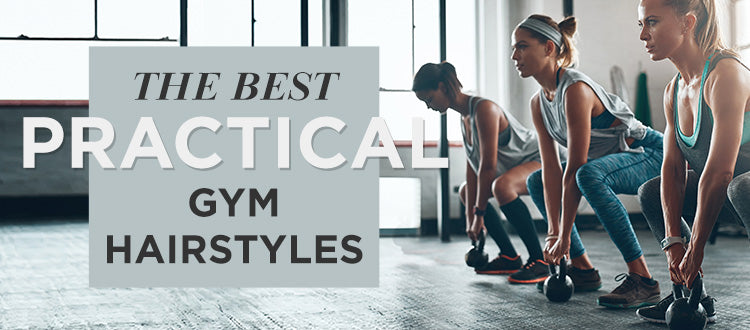 Dilemma: you have plans for a workout class and brunch in the same morning. Without enough time to wash and restyle your sweaty hair, what will you do? Enter our favorite gym hairstyles. These sweat-proof looks go beyond your average ponytail or messy bun and transition easily from the gym to your post-workout plans. Plus, they're super-quick, so you won't be late for spin class. The Best Gym Hairstyles Braided Ponytail We love this workout hairstyle because it pulls hair out of the way without placing any stress on your locks. To style, brush hair back, tie into a high...