• Beauty and Personal Care • Hair Building Conditioner • Hair Building Shampoo • Men • Women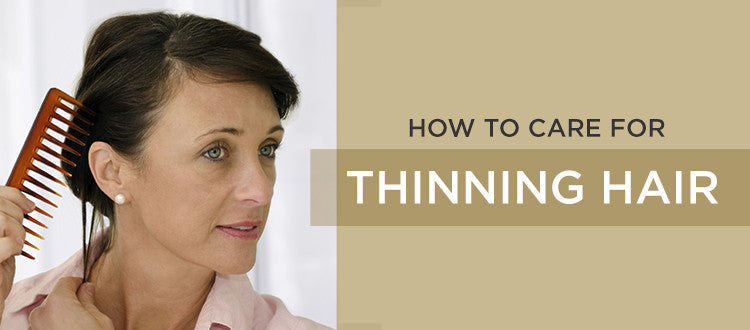 The thin hair struggle is real. Thinning hair can be concerning and frustrating, but just know that you are not alone. From style limitations to the insecurities that can hold you back at work, dating and social situations, having fine/thin hair should not control your life. In this blog, we will discuss some of the causes of hair loss and provide you with styling tips to help you manage, revive and restore thinning hair. Did you know, researchers have found that between the ages of 50-60 years old nearly 40% of women will have experienced some form of hair loss,...
---
• Coloured Hair Thickener • Hair Building Conditioner • Hair Building Shampoo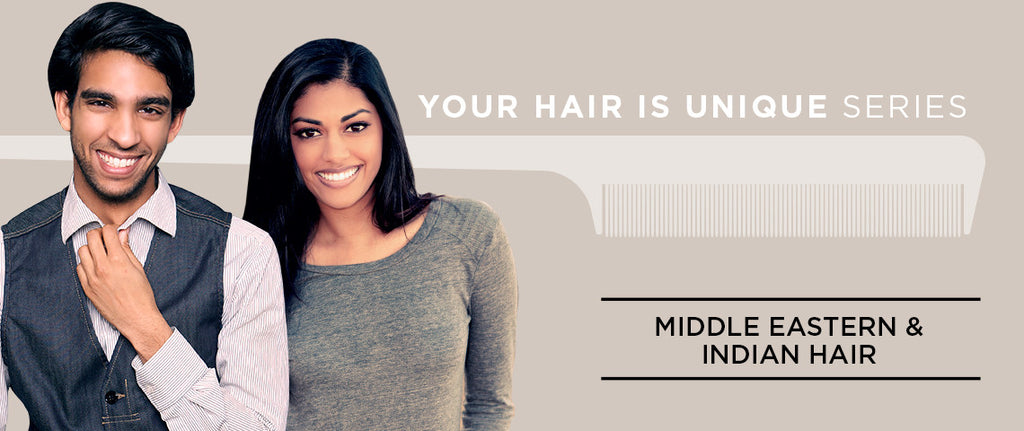 If it's true that big is better, then Middle Eastern and Indian hair types have it made in the shade. Known for having the densest hair– in terms of number of hairs per follicle, people with Middle Eastern and Indian hair types make up about a third of the world's population. South Asian countries like India, Pakistan and countries in the Middle East are known for their century old beauty rituals. Although genetics play a big role in the characteristics of hair and how it grows, there are many beauty secrets and tips that originated in Middle Eastern and Indian cultures...