Hollywood's biggest hair secret is out: Toppik is how celebrity hairstylists create the look of thicker, fuller hair for their famous clients. What's the secret to making sure that your Hair Fibers are red carpet ready? Celebrity hairstylists share their tricks of the trade…
Chad Wood's broad expertise in cutting, coloring, and style has led to a diverse range of experience in fashion, editorial, commercial, print, TV and more. During a press tour with top publications like Allure, People, Glamour and DailyMail, Chad gushed with Editors over his favorite ways to use Toppik to help enhance his clients– some of Hollywood's biggest it-girls hairstyles.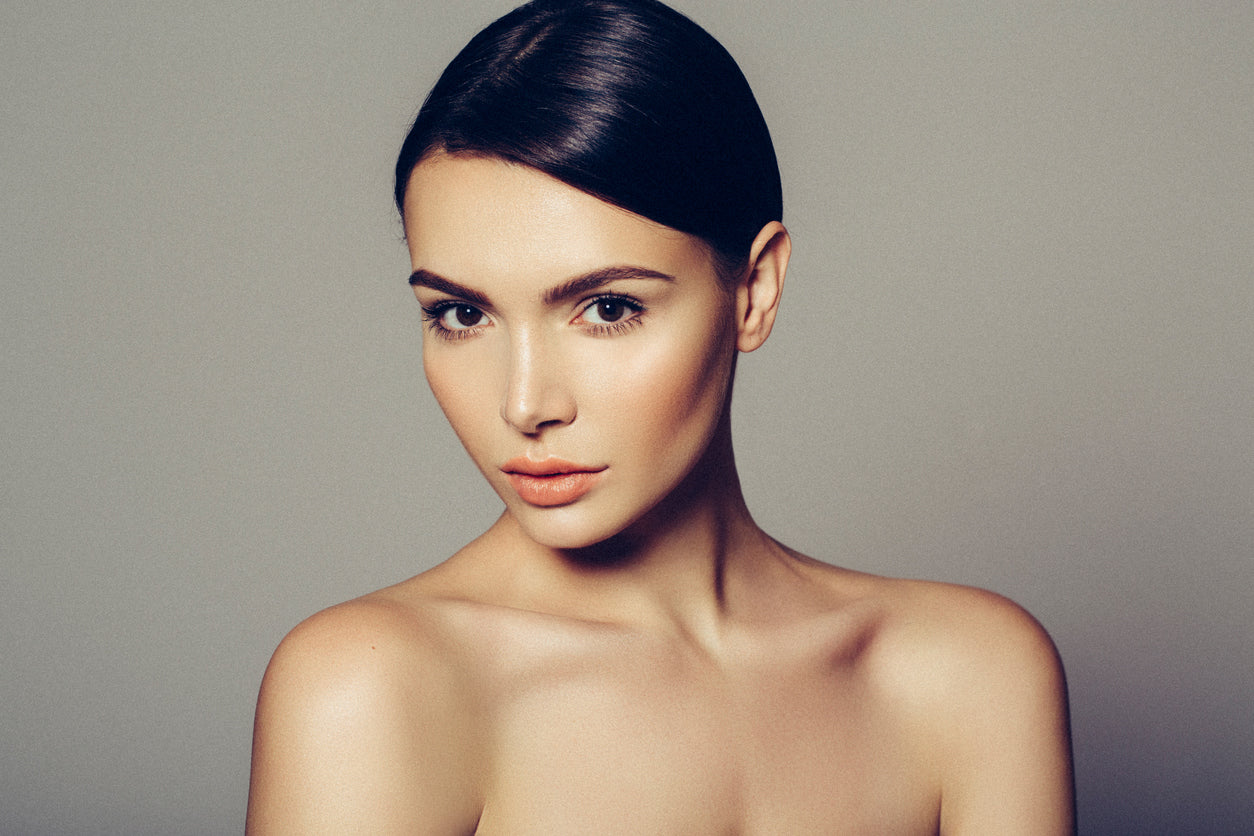 How to Enhance an Updo:
"With the help of the Toppik Spray Applicator, I like to apply the Hair Building Fibers to fill in the thinner areas of an updo, which helps give the hair a more cohesive look, particularly at the hairline," says Chad Wood, whose clients include Jessica Alba, Mila Kunis, Vanessa Hudgens, Olivia Munn, and Bella Hadid.
How to Add Volume:
"My hair is fine, my best secret for adding volume is using fiber-building powder. I especially love Toppik Hair Building Fibers…Simply puff the product (with the Spray Applicator) onto your roots and style your hair as desired!" suggests Deyck Heidorn, a hairstylist who specializes in high fashion photoshoots for publications like Vogue, Elle, Allure, and Harper's Bazaar.
How to Polish a Ponytail:
"Sometimes when I do a ponytail, the hairline can look a bit sparse and thin, so I use Toppik to fill in the areas that need a boost. I love the results on-camera and during interviews," divulges Bertrand W. Del La Court, who has worked with Naomi Campbell, Camilla Belle, Coco Rocha, and Bella Thorne.
How to Disguise Roots:
"If you are looking to cover up roots or grey hairs, fill in your hairline or add texture and volume to hair, use the L'Oréal Professional Root Concealer - Hair Touch Up for immediate results! This loose spray adds color, volume and dimension in seconds.
How to Camouflage Extension Tracks:
"When I do extensions, I like to add Toppik by the root of the extension so that I can make sure it is fully covered and not noticeable," says Jennifer Yepez, who styles Hailey Baldwin, Kylie Jenner, and Zendaya.
How to Finish Your Look:
"I apply the product after I have fully styled their hair using a light coat in the areas of need and then going back and adding more coverage in spots that need a little extra help. Once I feel it's perfect, I finish it off with a little hairspray to hold," suggests Christine Nelli, a groomer and barber whose clients include The Weeknd, Justin Timberlake, Jon Hamm, and Aziz Ansari.
Tips for a Healthier Scalp:
"Thinning hair or not, it is very important to wash the scalp regularly, especially with a gentle, clarifying shampoo like the Viviscal Gorgeous Growth  Densifying Shampoo, which will stimulate the hair follicles to promote overall hair health," says Chad Wood.
Do you have any secret tips for using Toppik? Let us know in the comments!c